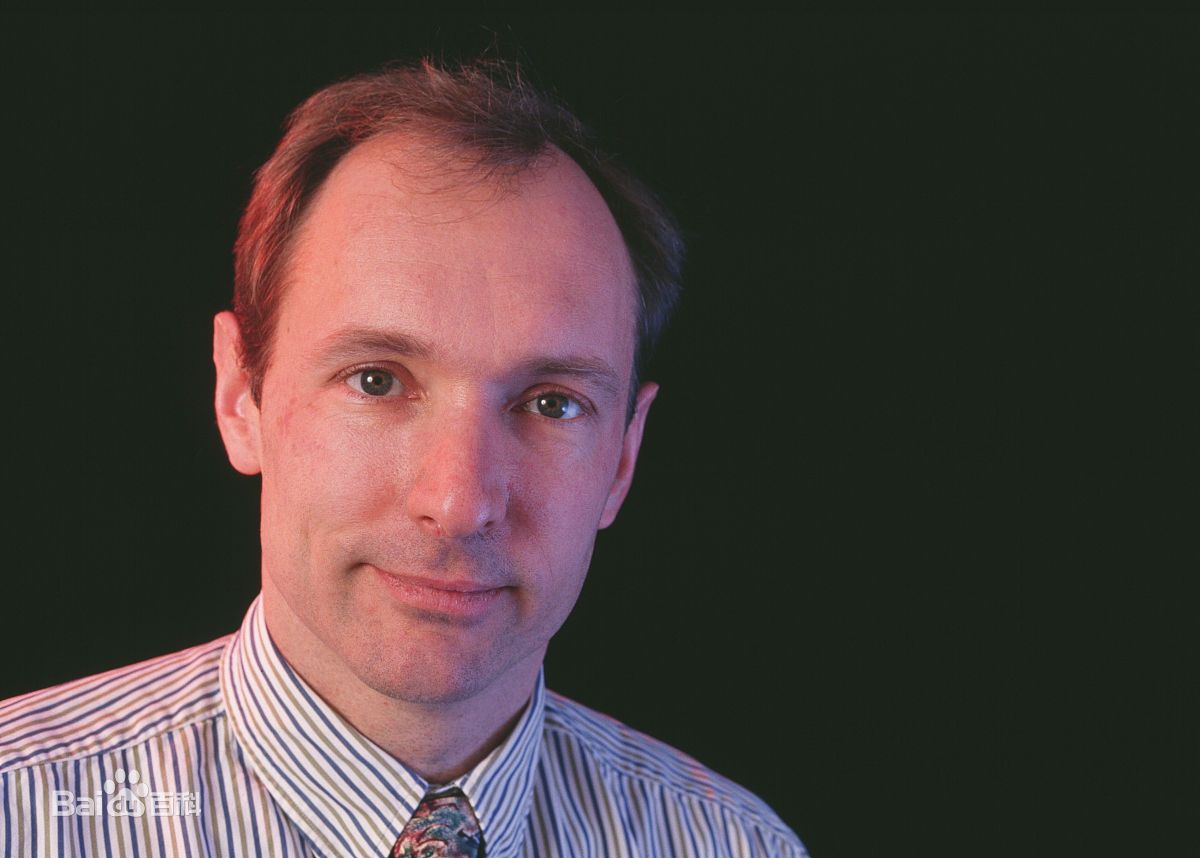 Tim Berners-Lee
Tim Berners-Lee Is A British Computer Scientist. He Was The Inventor Of The World Wide Web And Founded The World Wide Web Consortium. Since When He Took In The Physics Major At Oxford University, Tim Began Trying To See If He Could Develop Software That Would Allow Physics Laboratories Around The World To Share Information And Study The Latest Data.After A Lot Of Hard Work, He Invented "Enquire", Which Was The First Highly Efficient Partial Access Browser. After This Success, Tim Wasn't Content With Sharing Information On A Small Scale. He Wanted To Break Down The Information Barrier Completely And Create A Global Information Network. In This Era, Hypertext Technology Had Already Existed, But No One Had Ever Thought Of Using Hypertext Technology For Computers. So Tim Combined Hypertext With Computer Networks To Create The World Wide Web.
Before World Wide Web Appears, People Had To Remember The Link To A Website In Order To Access It, This Makes It Difficult For People To Get The Information They Want Or The Latest Information. However, The World Wide Web Links Data And Information From All Over The World, And We Can Find The Information We Want Just By Clicking On The Hyperlink. This Is A Huge Improvement For The World's Information Sharing. I Think The World Wide Web Has Succeeded In Elevating The Computer To An Unprecedented Level, Making The Computer Not Just A Machine For Processing And Storing Data, Or For Communicating, But An Querier Which It Can Help Us Find The Information We Need According To Our Needs.
It Is Worth Mentioning That After He Won The Title Of The Father Of The Internet, He Was Not Confused By Money, But Still Carried Out Scientific Research And Did Not Collect Patent Fees From People.