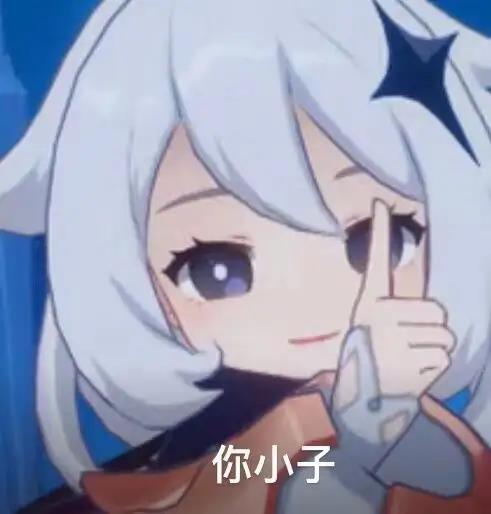 About me
Hi whoever is reading this, My name is Qizhen Ye, from Beijing.

Honestly, I am not a very ambitious person, though I am almost 30. Life has taught me a lesson. When was working in Beijing as a graphic deigner, the job almost took my life, although the salary was pretty decent, what's the point of money when you don't have chance to enjoy them. Designers, there is not a regular daily schedule for them, you must be there if the clients wanted you to be there.

So I said good riddance, I quit my job and chilled out at home for six months, then I realize, I need to do something, something relaxing and rewarding.

Now, here I am in cardiff, became a student once again after 6 years working day and night. This is the first time I feel great to be a student, nothing is more relaxing than being a student after tasting the society.

Of course, improving my self is another reason that I am here, don't get me wrong. But still, I am craving for a life without pressures and time restrictions, and I am working on it. Afterall, skills and degrees are just insurance, health and famliy are the most important things in everyone's lifetime.

RIGHT?!