Summary of Computational Thinking
This will include:
- Definition
- Importance in education
- How it can be applied to a future career
Click here to find out more
The 'Father of Computing'
Seymour Papert is widely known as the Father of Computing (Mitchel Resnick's article "Reviving Papert's Dream" (2012))
Seymour Parpert's influence on Computational Thinking:
This section will look at Seymour Papert's influence as a Computational Thinker. In doing so, will look at how Papert's, Wallace Feurzeig, Daniel Bobrow and Cynthia Solomon 'Logo' programming language made computational thinking accessible for children. This section will also look at the scholarly work around Papert and the lasting legacy on education and computational thinking.
Reflection of course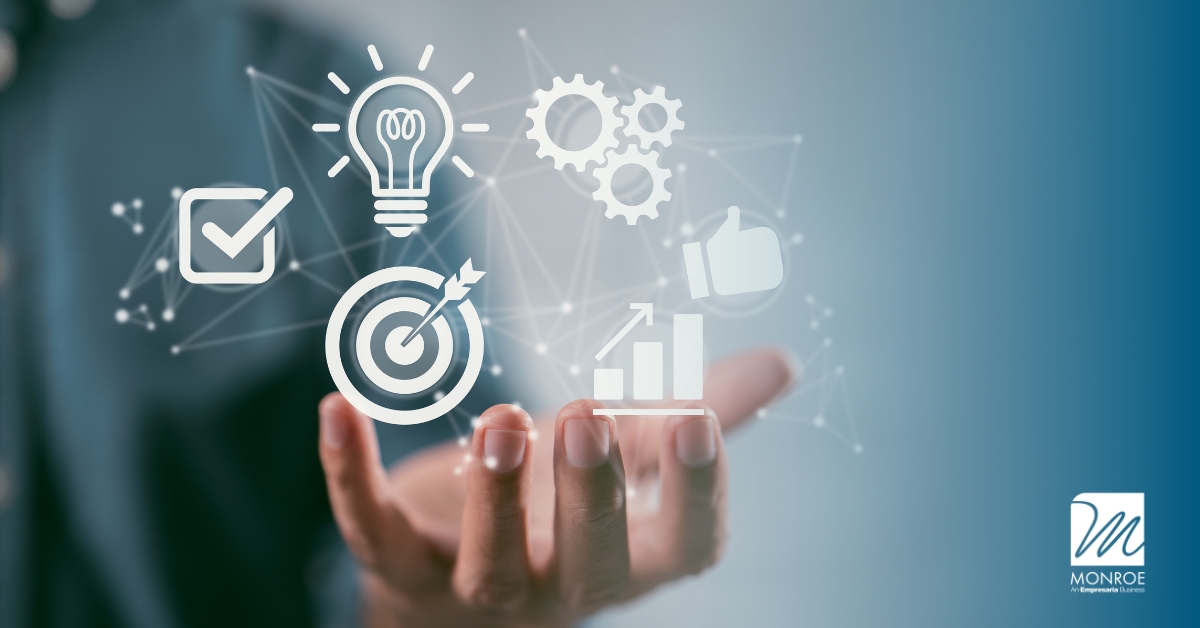 This section will provide my overall conclusions of the course and will look at how it impacts my further study.
Final conclusions on Computational Thinking
1823735 Computational Thinking Assignment©2023