Dr. Andrew C. Jones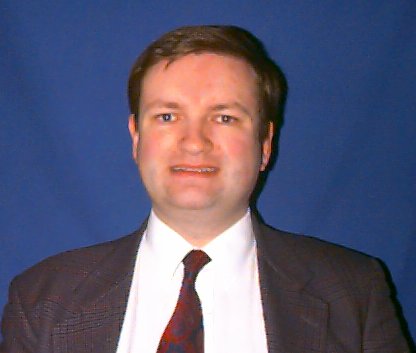 I am a Senior Lecturer in the School of Computer Science &amp Informatics at University of Wales, Cardiff.
Research interests and publications
Please see my contact page for information about my research interests and publications.
Administration & teaching duties
This year's notes are to be found on the Blackboard (Learning Central) system.
Contacting me
Please see my 'contact information' page.